Not many great MMORPGs have released in over 5 years. Sure, many have been released, but once they are out they have usually been dissapointing. This year however there seems to be even more releases and a few very promising MMOs to be waiting for. This list will not contain all of them, but some of the most anticipated ones. Both Eastern and Western MMORPGs are reviewed below.
Chronicles of Elyria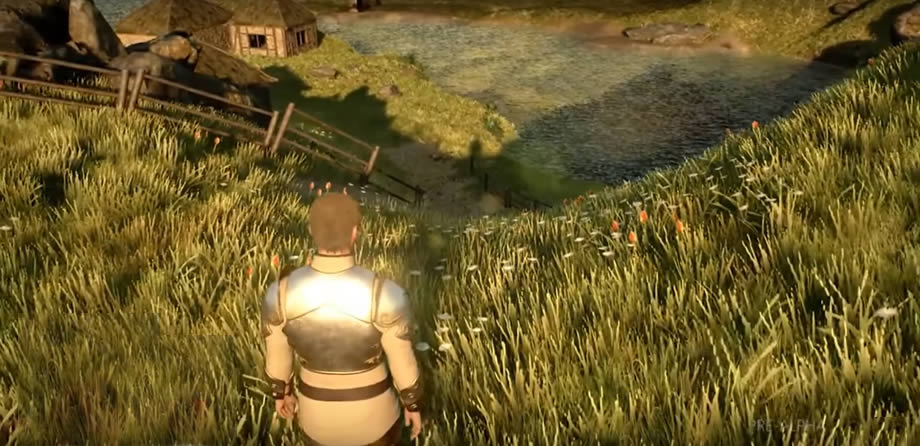 Chronicles of Elyria has a huge open world gives you an enjoyable start from the beginning. With an epic storyline, sieging, farming and adventuring this game really captures the essence of MMOs. The most unique aspect of the game is that your character ages and eventually dies of old age after which your soul is transferred to another generation and your game progress is carried over. The environment is very interactive, you can climb over stuff and even do some parkour moves. Elyria runs on Unreal Engine 4, but a custom engine for backend. This is expected in late 2019 or in 2020, which even might be more likely due the the fact thay heavily focus on even the smallest details.
Ashes of Creation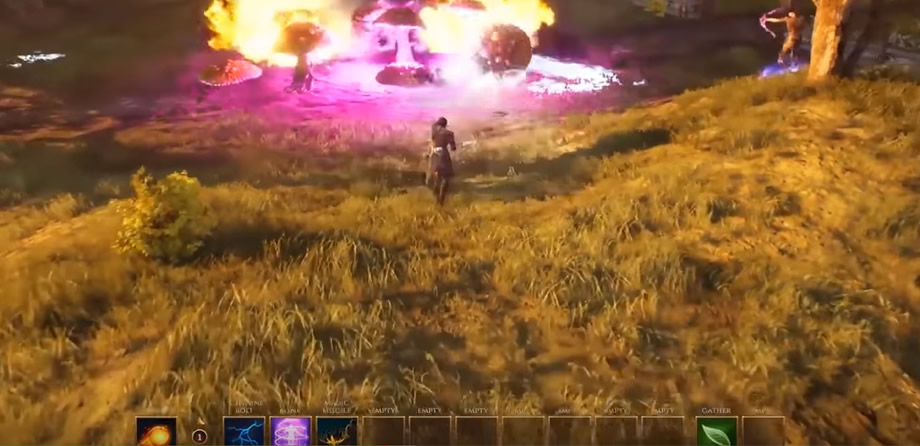 Over 100 developers working on this game to get it released late 2019. That may seem a bit too ambitious as games like these always seem to extend their release date one or few times, but let's hope for the best. Neat open world environment running on the popular Unreal Engine 4. As expected of the genre, game includes both PvE and PvP (also Arena PvP). PvE allows you to go to raids with your friends, as well as typical dungeons. Massive world bosses that you probably can't take on alone. One awesome mode that has to be mentioned is wave based horde city defense mode which sounds quite exciting. Not many MMORPGs have Castle and City sieges, but this MMO seems to have it all. You can even go ship sailing and do some trade runs. Multiple races and each race has it's own classes. Questing will be huge part of leveling as expected. There are microtransactions in the game, but they have promised them to be only cosmetic (Like PoE).
World of Warcraft: Classic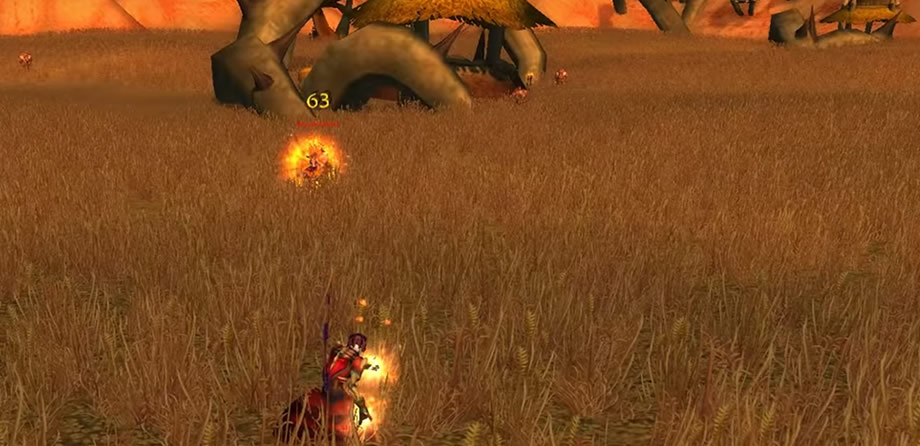 Who knew the WoW-killer would be themselves, imagine if this would become more popular than the current WoW. WoW Classic is basically a vanilla official legacy server. Maybe they felt like private servers have stolen their playerbase, who knows? In all seriousness players have been asking for this for years and it's great that they have finally delivered. If you missed the vanilla WoW back in the day then this is a great way to jump into the oldschool WoW experience. Many players don't wish to join an old game because they would feel too far behind from other players so this really is the golder opportunity. Can be played for free if you are an existing Vanilla WoW subscriber.
Pantheon: Rise of the Fallen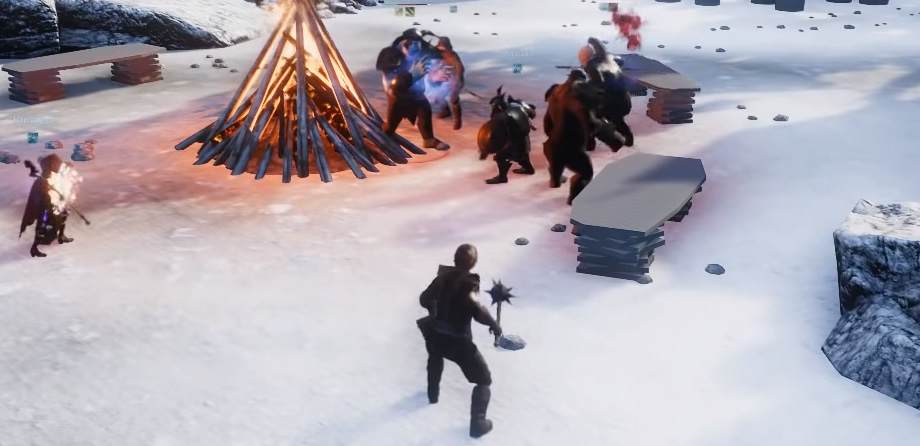 This game is one of the most anticipated MMOs in 2019 and for a good reason. Pantheon doesn't try to give you fancy and shiny graphics, but rather focuses on bringing back the oldschool MMORPG feeling. Players can enjoy the Open World PvE action they are used to in the old days. PvP is not forgotten as well and does play an important role in the endgame. Traditional tab targeting system with a bit slower but more strategical gameplay. Fights usually involve a lot of players surrounding one or few bosses, which does bring back memories. It's nice to see that this game doesn't try to reinvent the wheel, they know what the players really want.
Camelot Unchained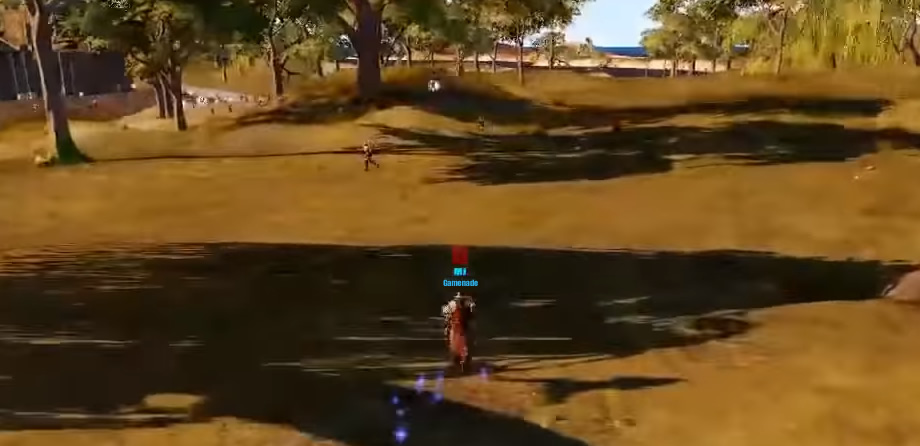 Camelot Unchained is somewhat different from the other games listed here. It's a realm vs realm warfare type of game. Game runs great with even hundreds of players in the same area, which is difficult to achieve. Focus is on PvP and siege mechanics. The development has been a very rocky and long, but it's acceptable since this is a very technical game. It's promised to be released later this year.
Crowfall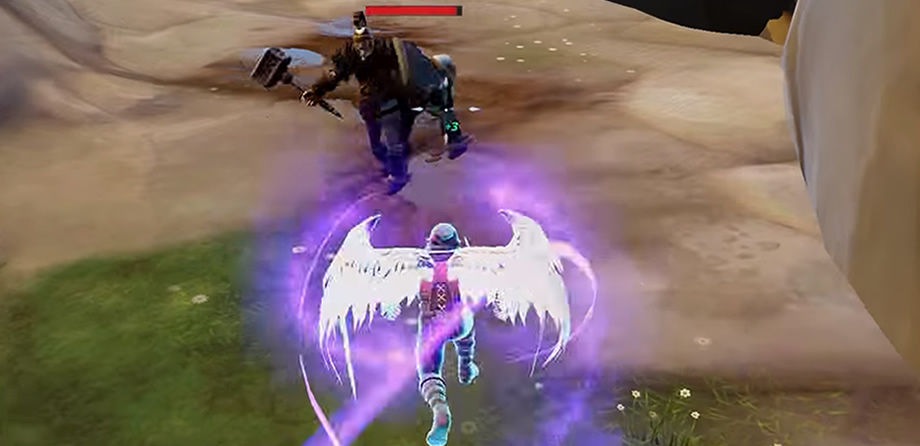 Crowfall's unique aspect of the game is that it's actually winnable. This is one of the most PvP focused MMORPGs out there. Players would join a campaign that would last for several months until then winter comes and ends the world. This is no "point and click" game, the action combat system doesn't give you any rest. Crowfall allows you to craft gear and even siege so there's always something to do. This game was at one point even promised to be released last year, but sadly got delayed for 2019 instead, but will have both PC and console support.
Lost Ark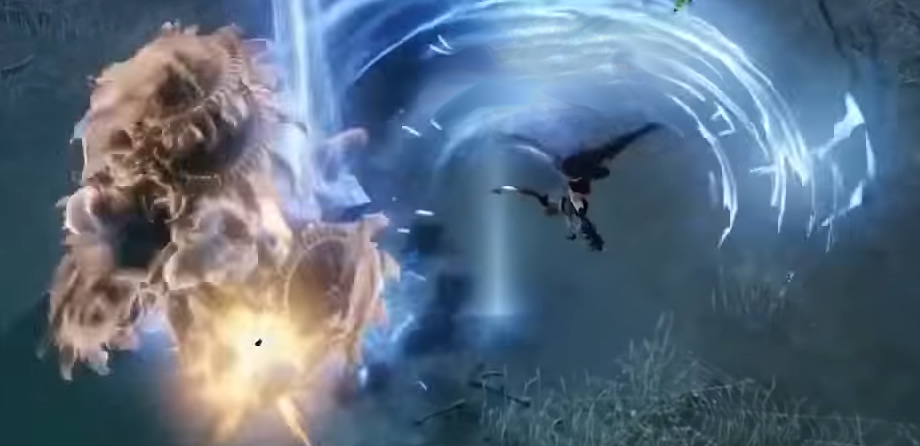 Action type combat, lots of similarities with D3 and a bit similar to MU. Lots of cinematics, stunning environment and character detail, graphics overall are great. Character creation has wide range of customizations although classes are gender locked. Fight are quite brutal, even feels gore sometimes. The abilities and skills are very flashy and action packed, when fighting a boss there might be so many effects going on that you don't even see the boss itself, but you can turn off other player's skill effects at any time so that ain't a problem.
Moonlight Blade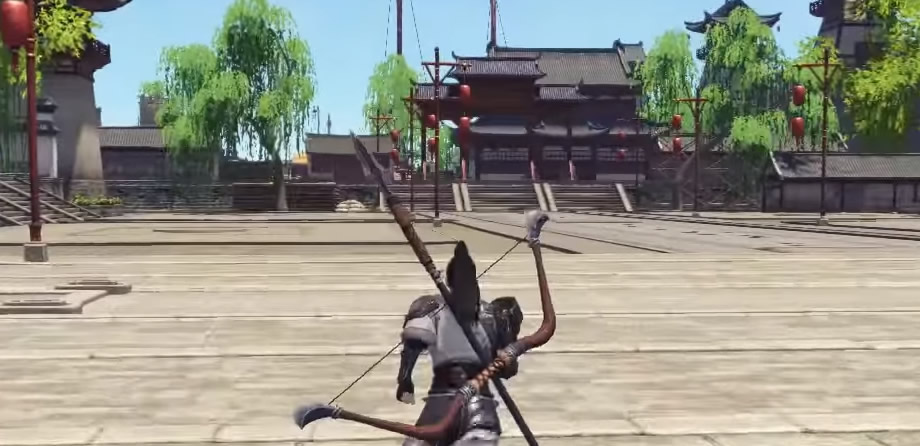 Moonlight Blade is another chinese MMORPG that might be available for EN players soon. Gorgeous and subtle graphics with ancient chinese theme throughout the whole game. Shares some similarities with Black Desert. Character design is very badass and character creation is very thorough. Extremely quick movements and fast attacks, the game will throw some big packs of enemies that require an Area of Effect approach.
Conqueror's Blade
Conqueror's Blade is a medieval MMORPG that is somewhat similar to Tiger Knight. There are some PvE objectives, but action combat PvP in large numbers is huge aspect of the game and of course siege units are not missing from this game. You are a commander giving commands in 3rd person as well as fighting in the front row. Auto-pathing if you get lost, although it's rather slow. Graphics aren't bad at all, there's always a lot going on with siege and cinematics.
Peria Chronicles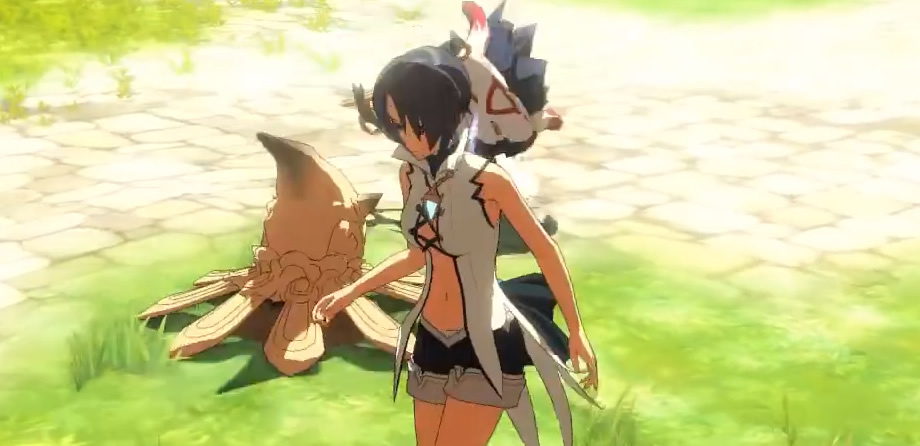 Peria Chronicles is an Anime sandbox MMORPG, players can create their own content such as dungeons. Besides attacking you can cast powerfull spells and use summoning. The game does somewhat hold your hand in combat, but the graphics and the gameplay will make up for it.